Water Infrastructure
We install potable and non-potable water infrastructure in public and private sectors that include residential, commercial, and municipal projects. 
Sanitary Sewer Infrastructure
We provide installation of public and private sanitary sewer mains, manholes and services.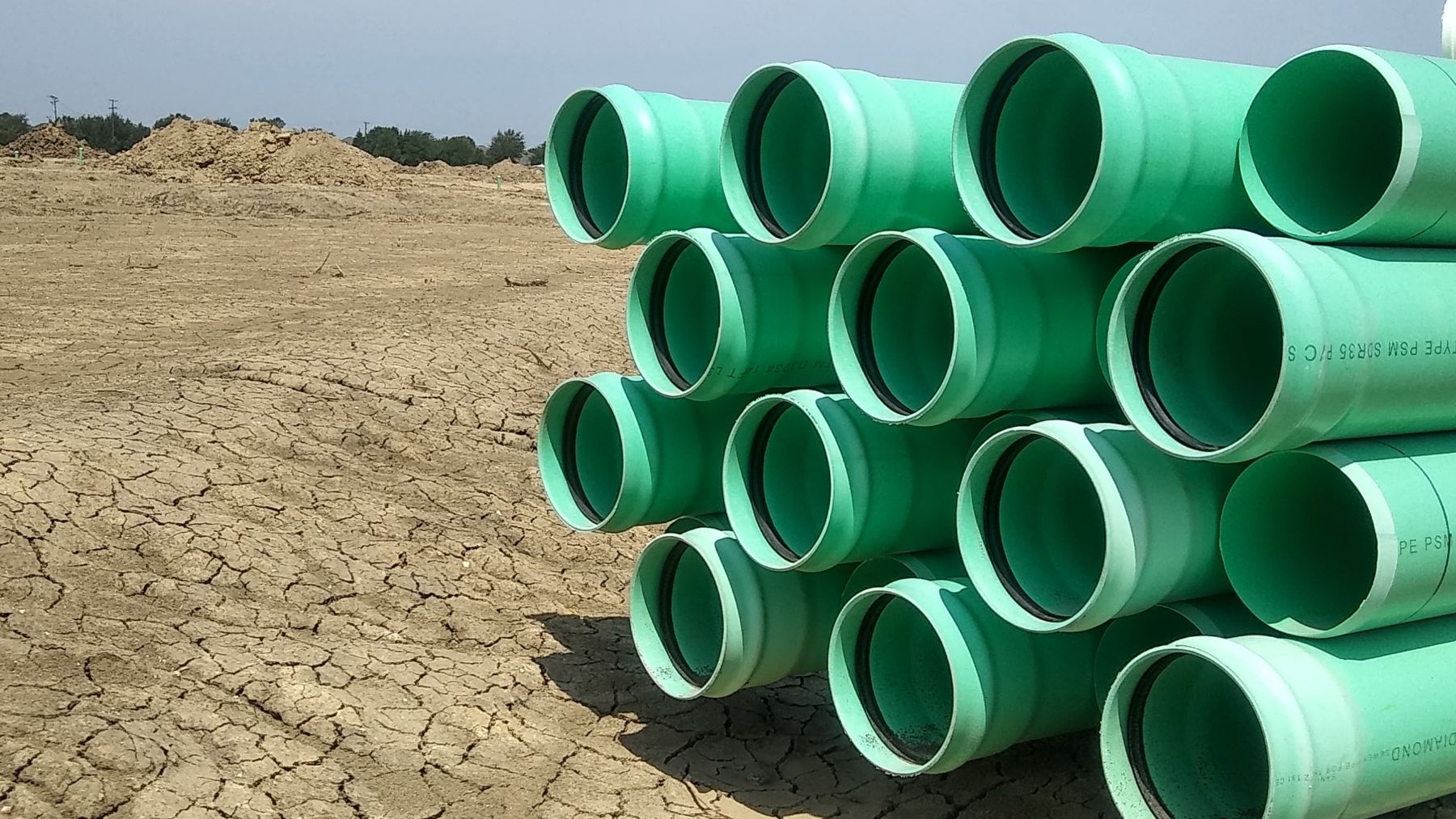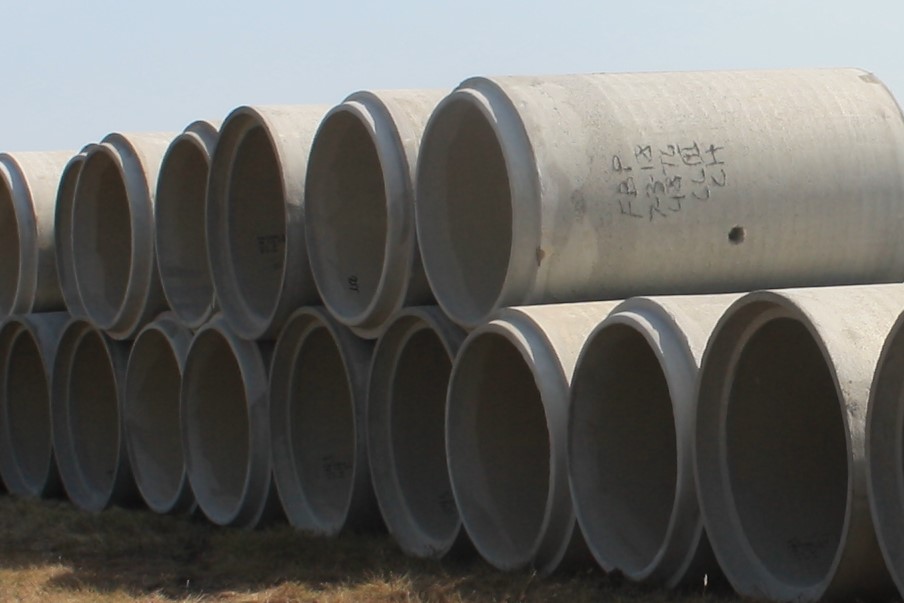 Storm Drainage Infrastructure
We provide a full service approach from storm water piping and box installation to constructing all pour-in-place concrete structures with our in-house crews.
Licensed Services
PCI is a licensed underground fire line contractor with multiple RME's on staff for the installation of underground fire protection.  We also have an in-house licensed master plumber for the coordination and installation of private water and sewer service lines.