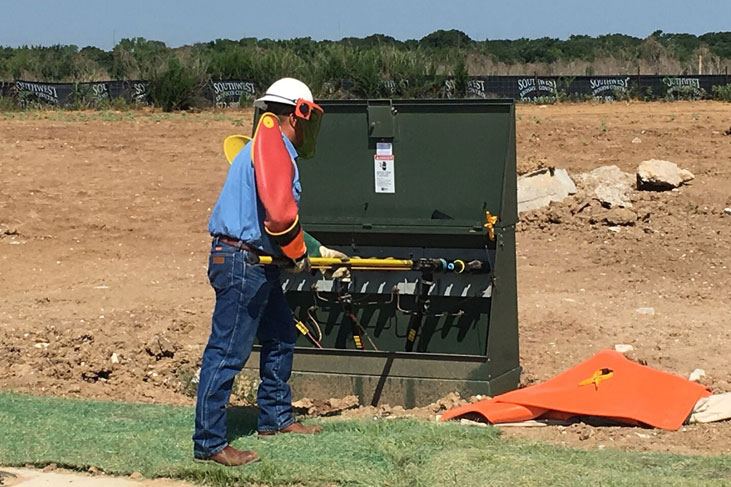 Electric Infrastructure, Services & Duct Banks
We have the experience to take your electrical plan from an idea to a functional system that brings power to your project.
Natural Gas Mains, Fortifications & Service Lines
PCI is a preferred installation contractor serving the areas largest gas providers.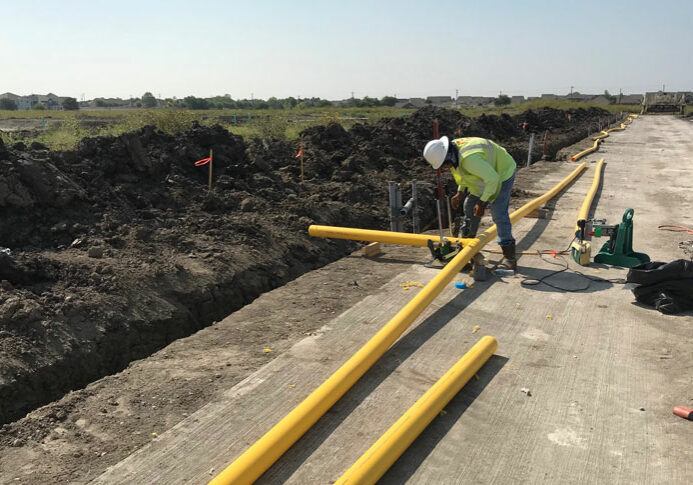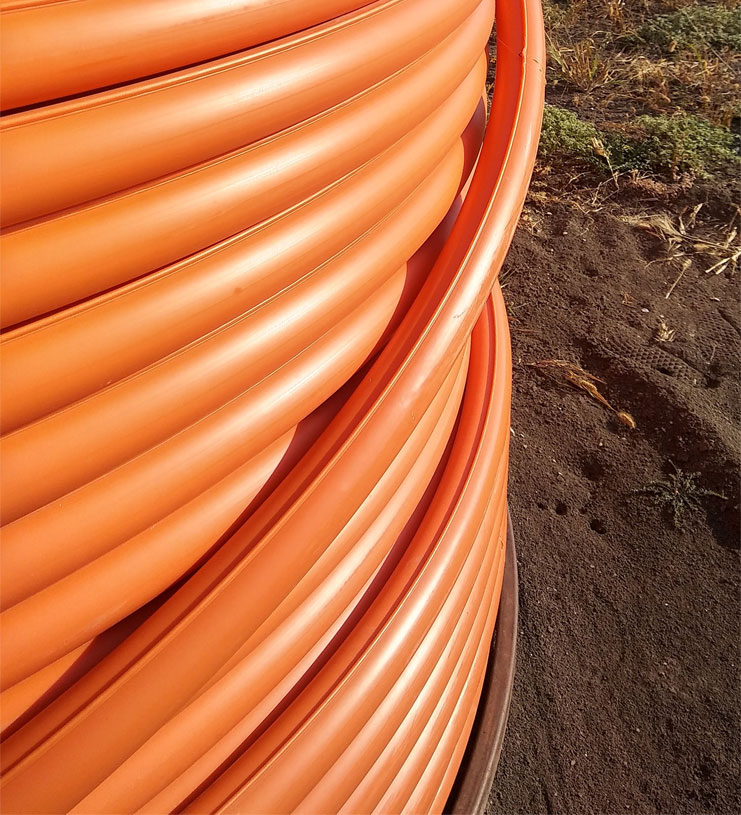 Telecom and Cable TV Infrastructure
PCI has successfully partnered with commercial and residential developers to provide telecom and cable TV infrastructure across North Texas and Oklahoma.
Lighting – Residential and Commercial
Our turnkey approach means our work is not completed until your residential or commercial lighting project is up and running to your satisfaction.